AimToG's divided corporation, STCLab
페이지 정보
조회
627회
작성일

20-11-30 16:44
본문
Since its foundation in 2004,
AimtoG Co., Ltd. has developed and supplied better IT services and SWs for shared growth with customers, partners and employees.
Starting from HPE H/W business, establishing AimToG research institutes and supplying self-developed S/W,
B2C game contents business, Blockchain, telecommunication and security business, SI business, etc.,
have continued to grow continuously, with annual sales exceeding 100 billion won in 2019.
Especially, Over the past 10 years,  AimToG has developed the transaction control solution 'NetFUNNEL' and
user monitoring solution 'AppInsighter' and applied it to more than 300 customer core services, contributing to service
stability and quality improvement of customer service.

Based on these domestically proven products and technologies,
AimToG has decided to spin off its solution business and R&D division to expand its solution business and dive into the global business.

A new divisional company, STClab Co.,Ltd. will create a more professional working environment in which it can focus on software development
and customer service, compete with global competitors with its unique technology advantage as a native software company,
and create new opportunities for business advancement at home and abroad.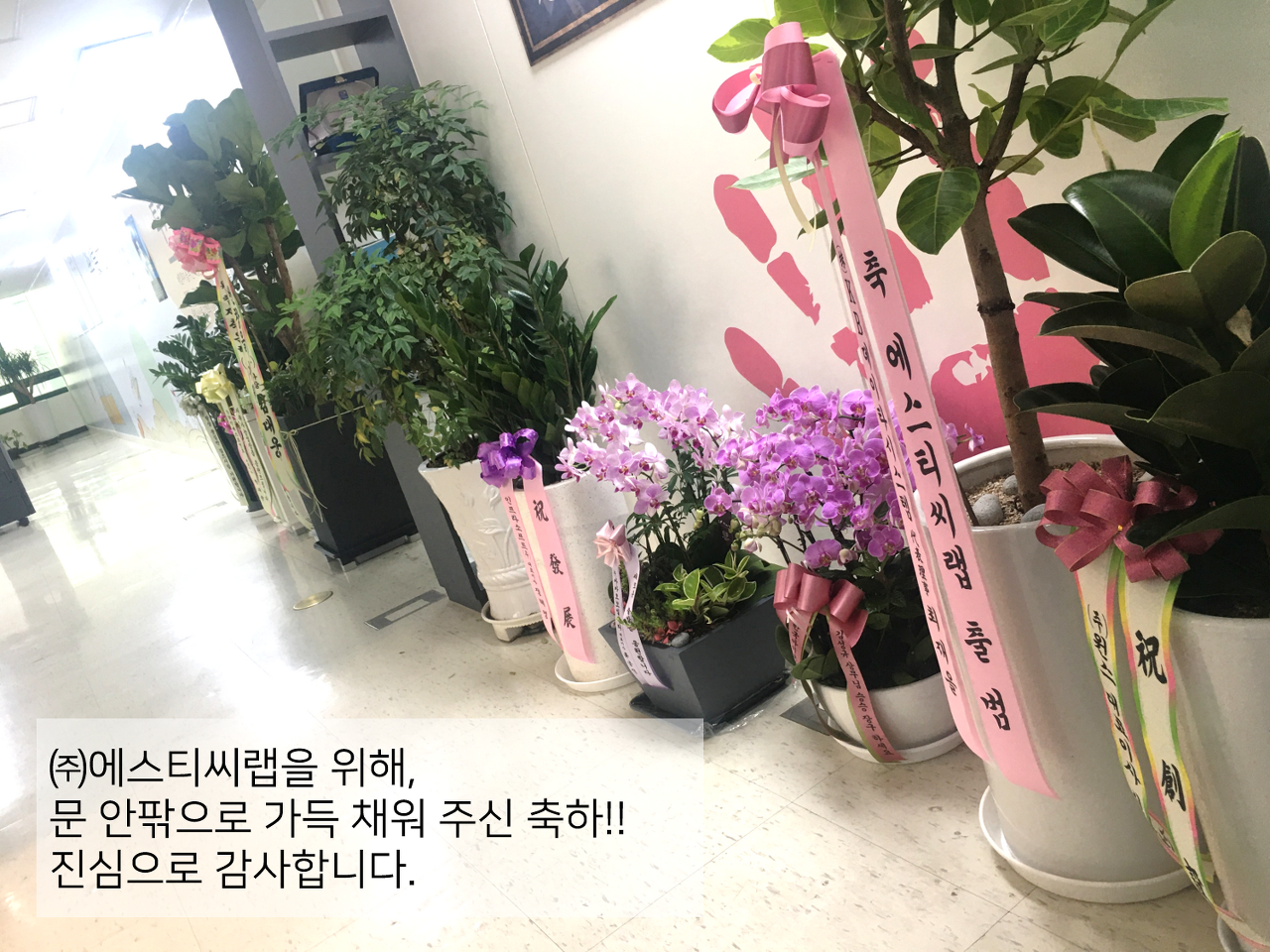 Please support and be with us for the future challenges of AimToG and STCLab. 

Thank you.